canon..pity me.huhu
i really want to make some videos recently.
but i can't afford to have a camera that featured a video.
please who ever are reading this entry.
pleasse..i'm begging you.
if u are the 'tokey kilang canon' or you are friends of him/her,please recommend him to take me as him/her son-in-law.haha.kidding.(i'm serious actually)
or maybe,u own a camera shop.
please,give me eos 60D or maybe if u're really generous and handsome,u can give 7D if u want.
no offense.hehe
i only afford to own eos 1000D where actually i'm really grateful i owned this.
i just want something more canggih than mine to shoot a video.hehe
here,i present you my very own video using my 1000D in 3 versions.
yes.
they are from my eos 1000D.
u think only ur 5DmarkII can shoot video?
mine also can mehh..
hehe.
enjoice.
original version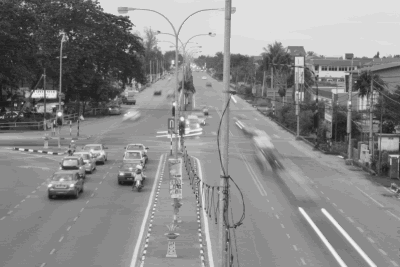 black and white version
my favorite.reverse version.
hello boss.
7D okay?
60D also can la..hehe.
i love u la canon.
delighting you always.
see.i'm really kissing canon's ass.
hehe