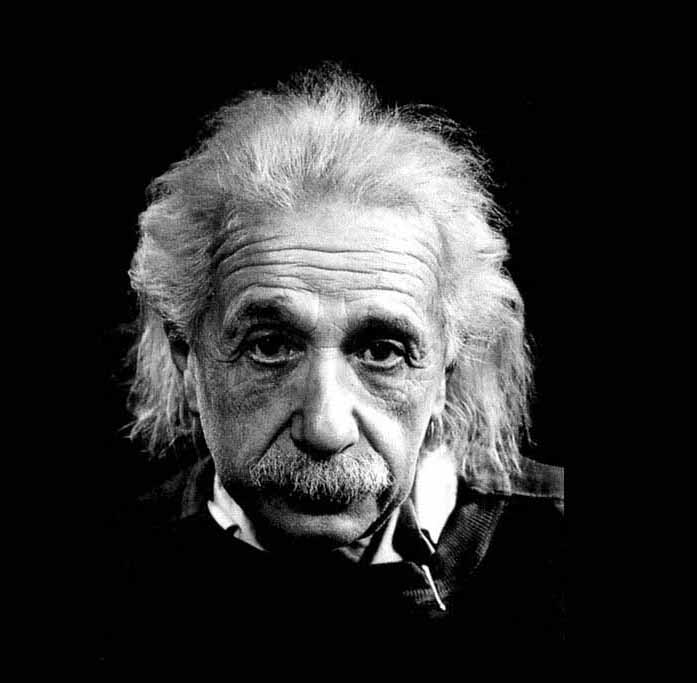 ahh.damn.
ink for my printer is low already.
wth.
i even not print any assignment yet.
but ink is low.
aww..
this is becouse i used it for my own 'assignment'.
hehe..
just now i just printed my new 'assignment'.
i printed the Albert Einstein.
is my spelling correct?
the pic is b&w.
it used a lot of black ink.
yet don't regret it.
hehe
he will be one of the pics on my wall.
actually,i want to print 2 pics of him.
since the ink is low,just forget it.
the pics will be coming soon.
"Imagination is more Important than Knowledge."